Logan Leckie
Logan's Journey to CashFlow FI
I'm Logan, the co-founder of Topia and a passionate advocate for FIpreneurship. Alongside my pursuit of building the ultimate FI app, I embarked on a parallel journey, driven by an insatiable desire to create diverse income streams. From bagpiping to e-commerce, each side hustle I have crafted represents not just a step towards my Cashflow FI goal but a message to others that financial liberation is within their grasp.
My goal isn't merely to reach Cashflow FI myself; it's to ignite the spark of entrepreneurship in others, demonstrating through real-life examples that it's more than possible to build successful side businesses and unlock financial freedom. Join me as I pull back the curtain on this journey, revealing the strategy, sweat, and satisfaction that come with crafting a life on your terms. Together, we'll explore the multifaceted path to Cashflow FI, one side hustle at a time.
An Invitation to the Backstage
As we stride forward, I'm committed to taking you with me on this exhilarating adventure. Through weekly updates, I'll provide a transparent look into all these hustles. Income numbers, successes, failures, strategies – everything will be laid bare, offering you a real-time insight into what it takes to unlock Cashflow FI.
Here's this week's update:
Total weekly revenue: $4,397

Percentage to CashFlow FI: 150%
The Bagpiping Empire
Weekly revenue: $90 booking commission
Just locked in my 2nd booking for September. It's a wedding gig in London which I've outsourced to another piper. One more to hit my monthly goal (3 bookings per month)!
Product 1: Secret Flasks
Weekly revenue: $3,898

Making a big transition from air to sea shipping. In hindsight, I should have made this switch long ago. I've reduced my costs by about 13% overnight. My lack of organization kept me from making this switch sooner (shipping by sea is 40 days compared to air which is around 12)

Outreach Boost: I stumbled across another 4 bloggers that could promote my secret flasks. I've reached out, hopefully they bit
Product 2: Scottish Gifts
Weekly revenue: $89

Facing a hiccup with Amazon over a potential trademark infringement concerning our Loch Ness monsters. Waiting to hear back from Amazon. I did my due diligence on the trade mark so unless I missed something I should be fine.

After experience some success using amazon ads with my prismic knives I have just flicked the switch on Google Ads for the Highland cows.
Product 3: Prismic Knives
Weekly revenue: $45

New Horizons: My knife listings have officially debuted in the UK!

Influencer Outreach: I am focusing on building up my 'Dream 100' list of bloggers/influencers I want to target to promote my knives. I am targeting wedding gift bloggers. I've sent tailored pitches to each, I'm waiting for responses and getting ready to jump on some follow-ups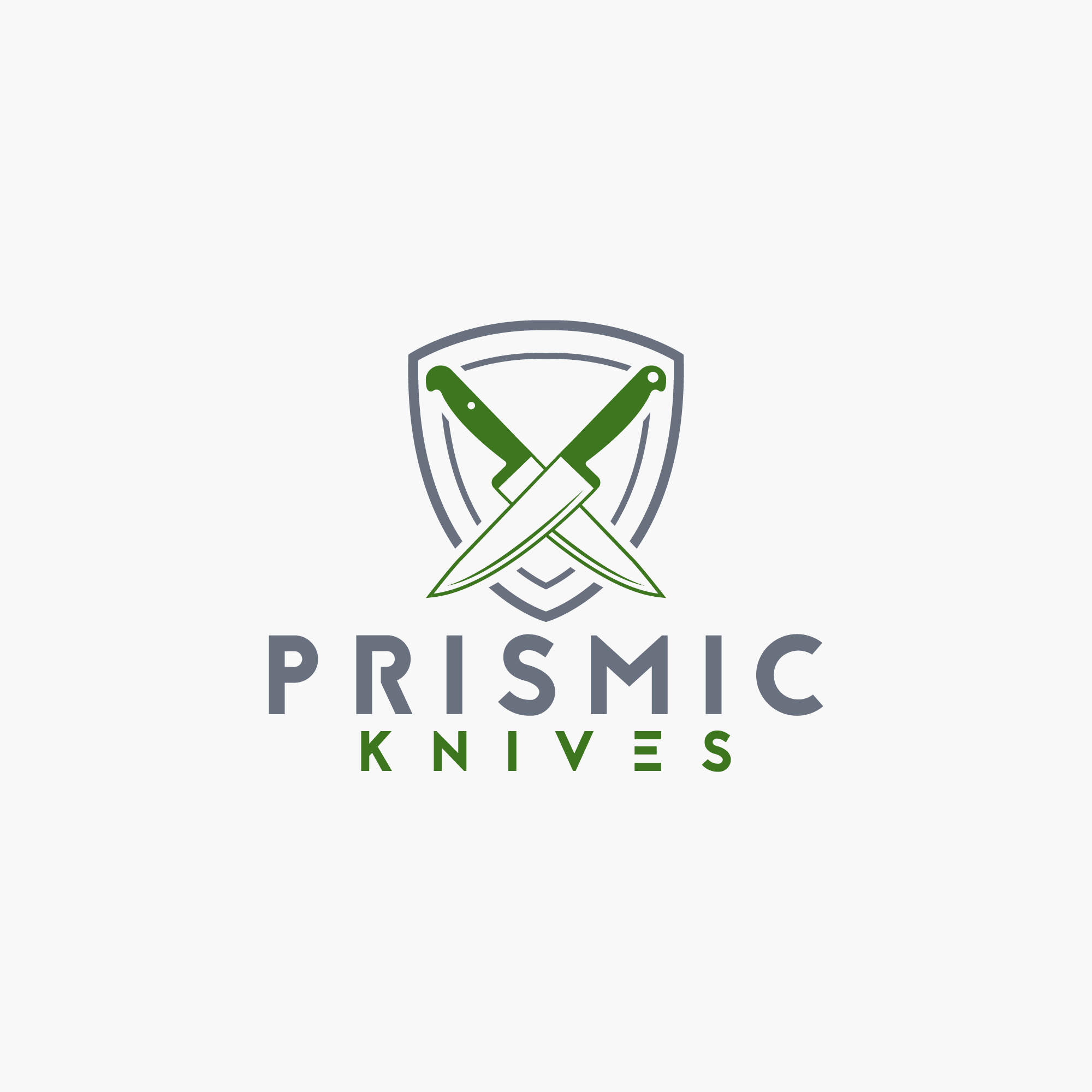 TikTok Travel Account
Weekly revenue: $14 (1x sale of a personalised itinerary)

As summer winds down, we're on a mission: gather as much content as we can for the upcoming months.

Brainstorming sessions these days are lively debates on what could potentially go viral. We're contemplating replicating this video that garnered a whopping 30M views on TikTok. Why not, right?
Boat Rental
Weekly revenue: $350 (1x rental)
With summer bidding adieu, boat bookings are easing up. We're transitioning into winter preparations, evaluating engine winterization costs and utilizing the winter storage space we've luckily secured at no cost. This year has provided a wealth of insights, laying a strong foundation for an even better season next year.